I know I'm not I'm the minority (at least here) that doesn't like it when people make 'gender dimorphism' (I'm just going to call it that despite being the incorrect term) for dragons.
Every. Single. Time these designs are something like this: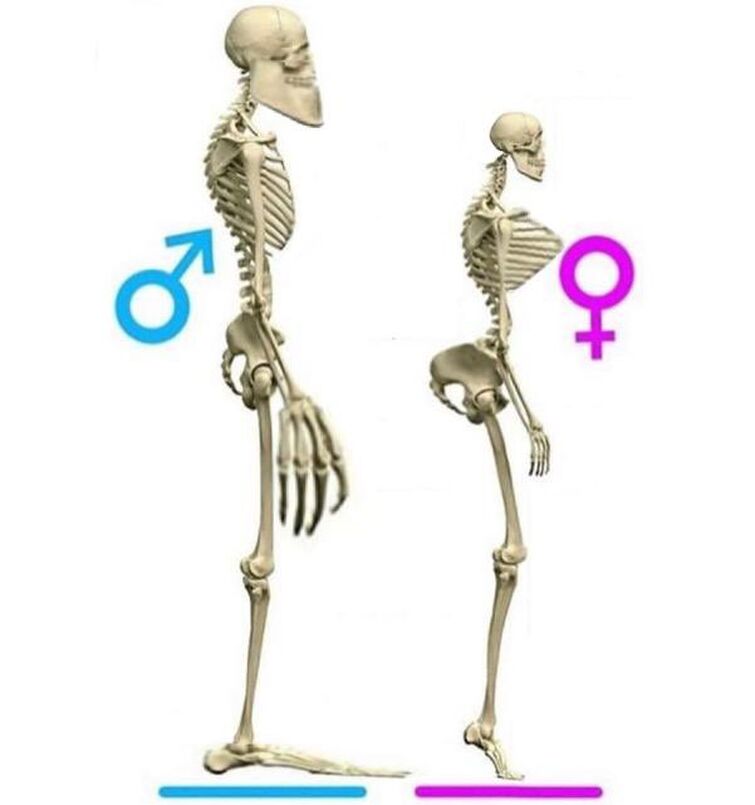 Males are usually unchanged, but the females?
Bigger eyes, smaller in stature, generally looks kind of off because they were not supposed to be this way.
Right there is my main argument as to why I don't like it. It's kind of pointless. I get it, they're animals, but why?
Nobody cares. Tui herself said that this doesn't exist in WoF and it feels weird to just... make it up.
Plus, it kind of feels wrong to do this. This dimorphism leads to a whole handful of issues when it comes to gender dysphoria. A lot of people come to WoF to get away from the real world. Bringing up this would just be a bit of a unnecessary nuisance that'll just... you know.
It's hard for me to put this part into words.