need advice?
"Throw stupid ideas at it until something sticks" - me, May 25, 2020
Some art examples below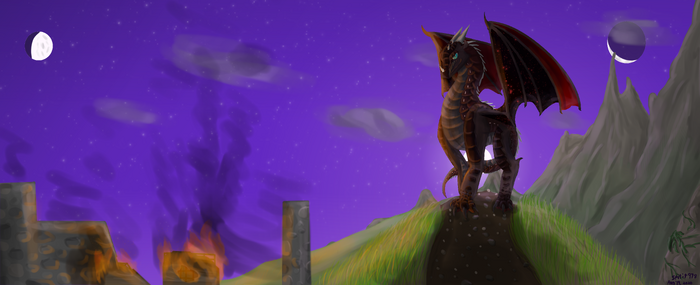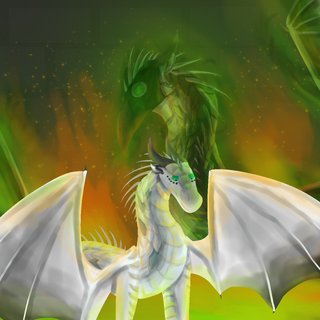 FAQ:
1. Can you draw my OC please?
Most likely not
2. What program do you use to make art?
Krita 3.3.3
3. How do you do refs?
how would I explain this
FREE OCS:
Dragon Generator I made: https://dragon-generator.annonymus978.repl.run
Adopts: https://wingsoffire.fandom.com/wiki/Thread:5254097
look here for more art examples
look here for ref examples
look here for FTU ref bases
i am aware my friend badge section is a mess
My wall guardian is edgy Winter. If you are rude or intentionally confusing or use the sad emoticon he will overwhelm you with edge

Give Kudos to this message
You've given this message Kudos!
See who gave Kudos to this message
Community content is available under
CC-BY-SA
unless otherwise noted.