Salutations,

Anon

. Fun fact: I'm watching you.
Please be reasonable and respectful. Just because you don't know me in reality doesn't mean that I am not a person.
My beautiful profile picture was made by the amazing Cho!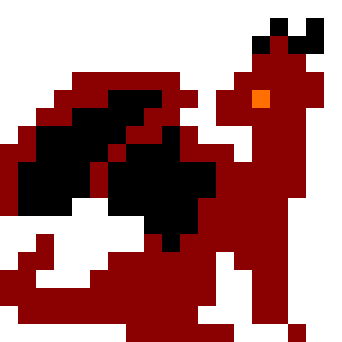 It's been November 10, 2019 21:18:00 since I started wrecking mayhem across FANDOM.
It's been December 5, 2019 23:22:00 since I started making a nuiscance of myself on this wiki.
It's been May 25, 2020 01:12:00 since Nightheart became canon, although the feelings that made it so have been canon in my heart for far longer <3

Give Kudos to this message
You've given this message Kudos!
See who gave Kudos to this message
Community content is available under
CC-BY-SA
unless otherwise noted.